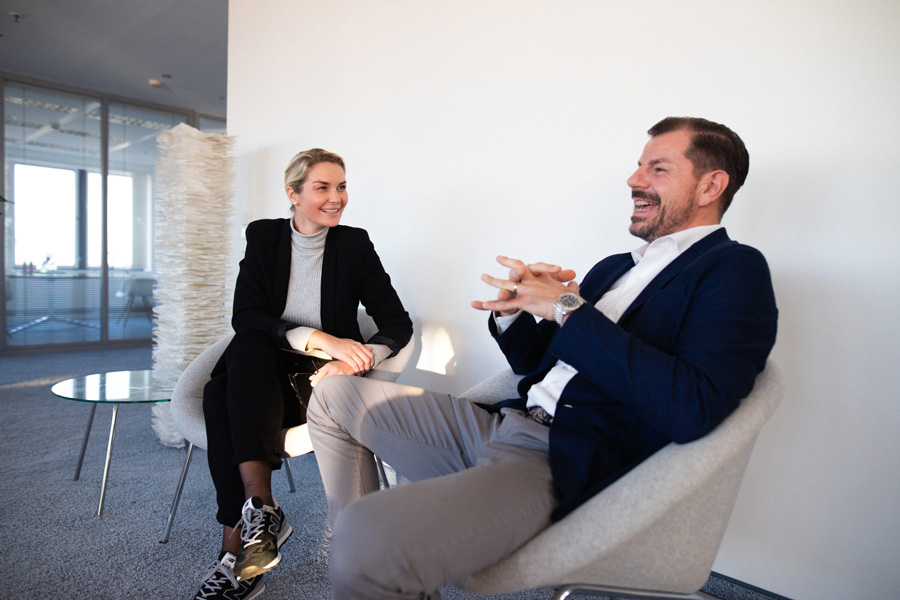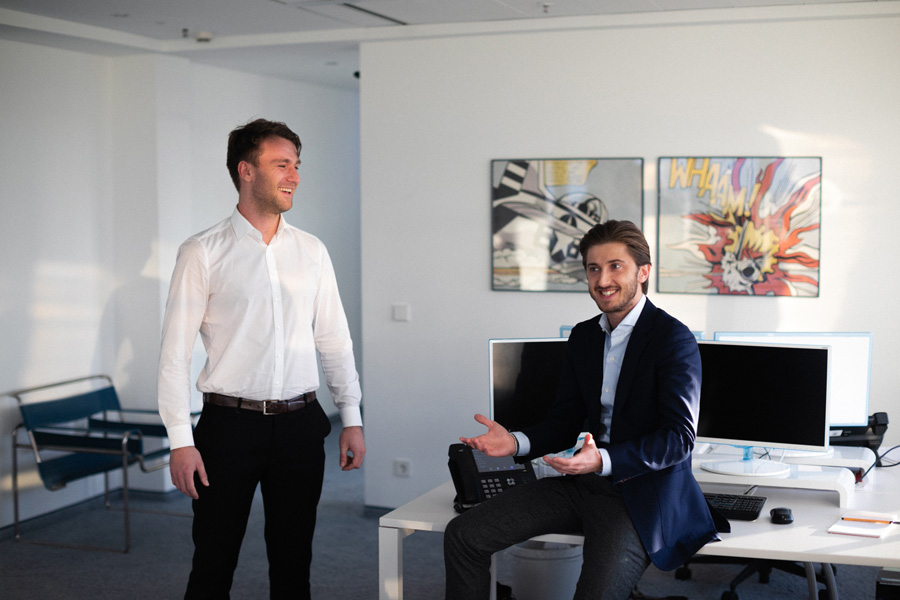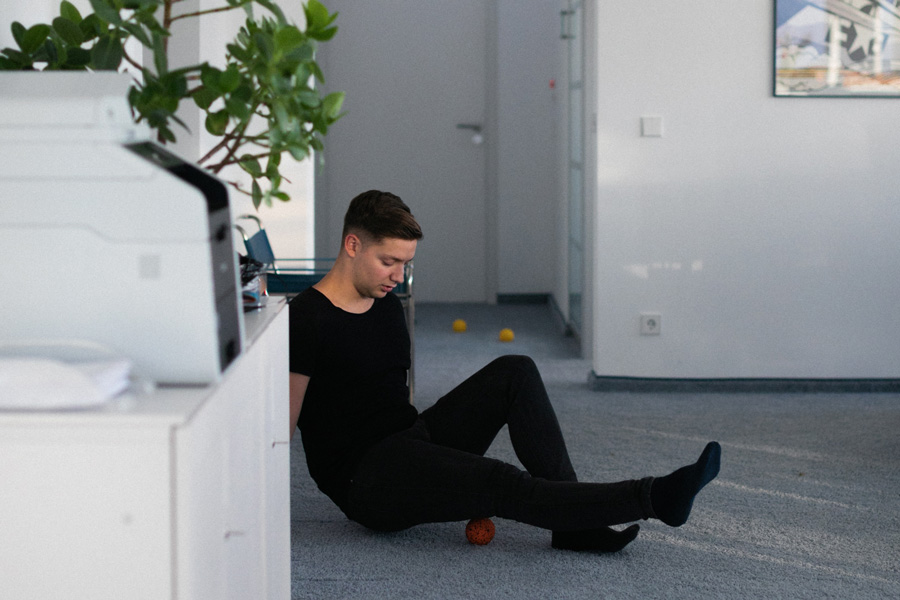 Mission
FRED stands for Finance, Real Estate and Digital – Executive Search is our passion. As partners we pair professionals and companies with great accuracy.
Top professionals and talents need a different approach, extended communication, transparency and integrity. Companies need a headhunter who will accompany them in all aspects of recruiting.
Culture
We distinguish ourselves by digital readiness, passion and empathy. Our advisors are competent and specialized contact persons who like to be part of a team, work sustainably and have value oriented thinking.
FRED lives respectful and appreciative interaction, as well as an open communicative culture.